**WARNING: BIRTH TALK AHEAD, PROCEED WITH CAUTION**
My due date started off like all the days before it, me at the Y walking 2 miles on the treadmill.
We then headed to my 40 week appointment where my doctor stripped my membranes in order "to get things moving".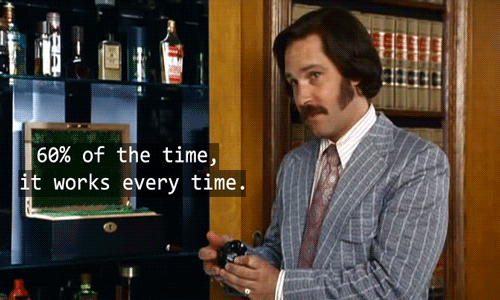 But when they went to check my blood pressure at the end of the appointment (cause it was always high at the beginning and would drop by the end) it hadn't dropped. It had actually gotten worse. So instead of going to work, my ass was put in a wheelchair and sent to L&D.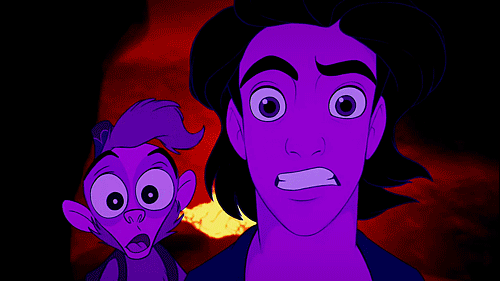 So they gave me Cervadil and it turns out I was already in
really early
labor. The cervadil actually kicked upped the contractions, though the monitor wasn't picking that up. I was beginning to think I was a real pansy when a nurse discovered that my monitor wasn't well adhered and fixed it, showing that I was having some strong ones!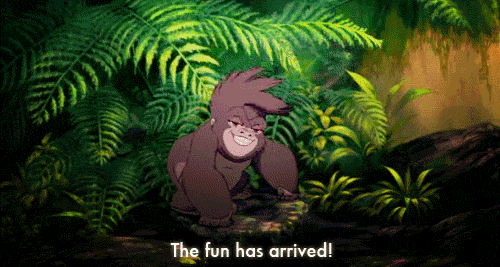 At 1am they started the pitocin, and OMG the contractions got serious.
By 3:30 I had an epidural. And oh my goodness was it heavenly.
When they started pitocin I was at a 2, when they checked me again at 9ish I was at an 8, hells yes!
But my epidural started to wear off and the bag was running low. This is when the nurse thought it would be entertaining to tell me that I couldn't have any more.
But that was a joke (no one died in the telling) and then shit got real. At 1:15 I demanded to be checked and it was go time!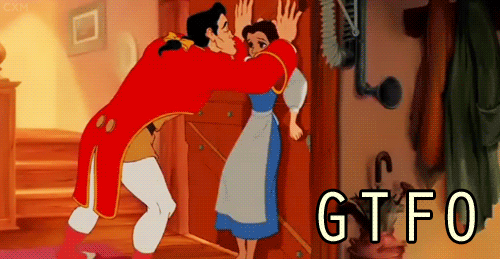 Little Harlan was born 31 minutes later!
Thanks for listening or just pretending to
Harlan Daniel
8/24/2013
7 lbs 13 oz
20 in